Hello! I'm
Gilbert Rosario.


I'm a full stack developer. Check my work
About me
Always excited to learn, design and build new things.

Code
I care about writing clean, simple and maintainable code that is easy to read for humans.

Design
I focus on crafting beautifully designed websites, and as with my code, I value simple and clean design patterns.

Responsive
My projects will work on any device, no matter the size of the screen.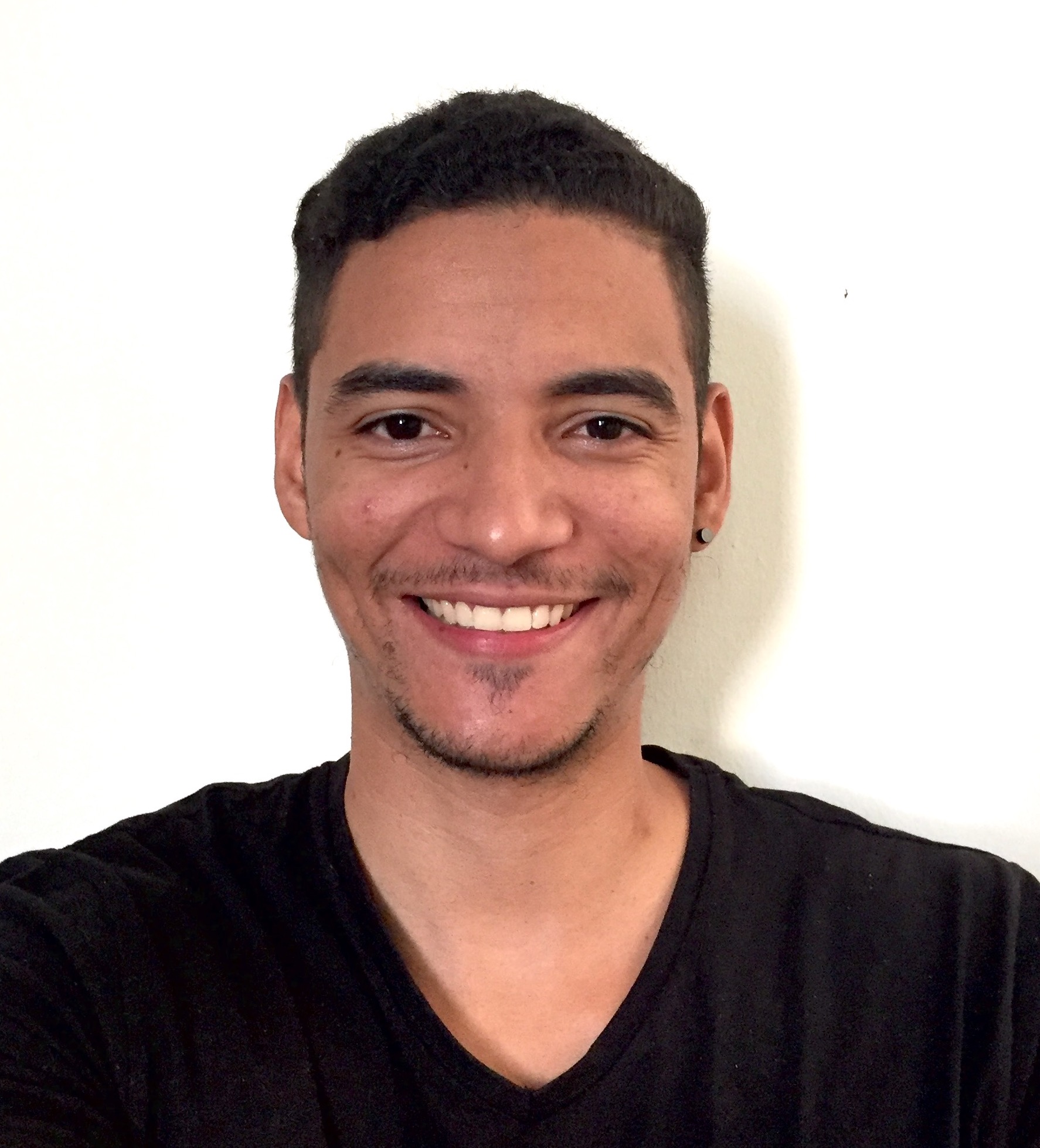 Who am I?
I'm a Dominican Republic based full stack developer, I'm always looking for an opportunity to code, design and learn new things. Before becoming a developer I used to study architecture where I learned a lot about planning, design and keeping things simple, something I tend to do at everything that I do in life. In my spare time I'm usually building things and searching for new skills to learn. I also speak Spanish, enjoy watching movies and traveling to exciting places.
• HTML
• CSS
• Sass
• BEM
• JavaScript
• React
• Angular
• Ionic
• jQuery
• Node.js
• Express.js
• MongoDB
• NPM
• Git
• GitHub
Portfolio
My development projects.
Resources
Resources I use for my development work.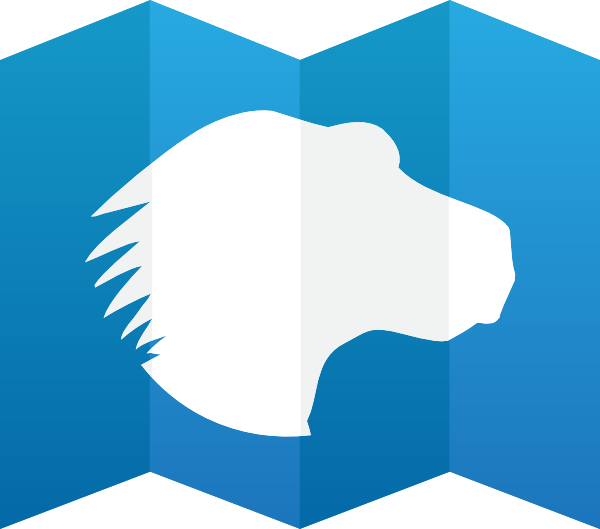 One of the best resources for documentation, tutorials and developer tools available.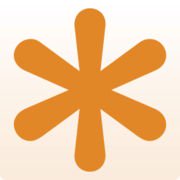 Great reference to find HTML entity name, numeric code, hex code and ISO code.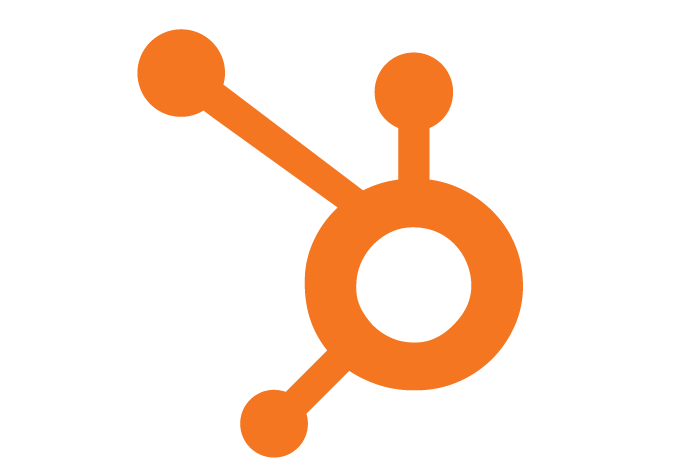 An useful DOM manipulation reference when using only vanilla JS.
The best library with hundreds of free web fonts ready to be used.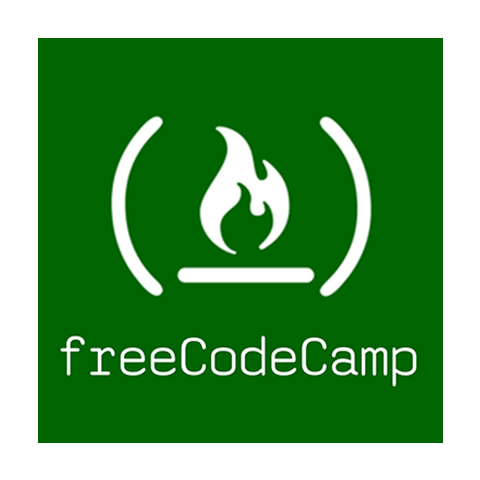 A well known plataform to learn and share your passion with fellow coders.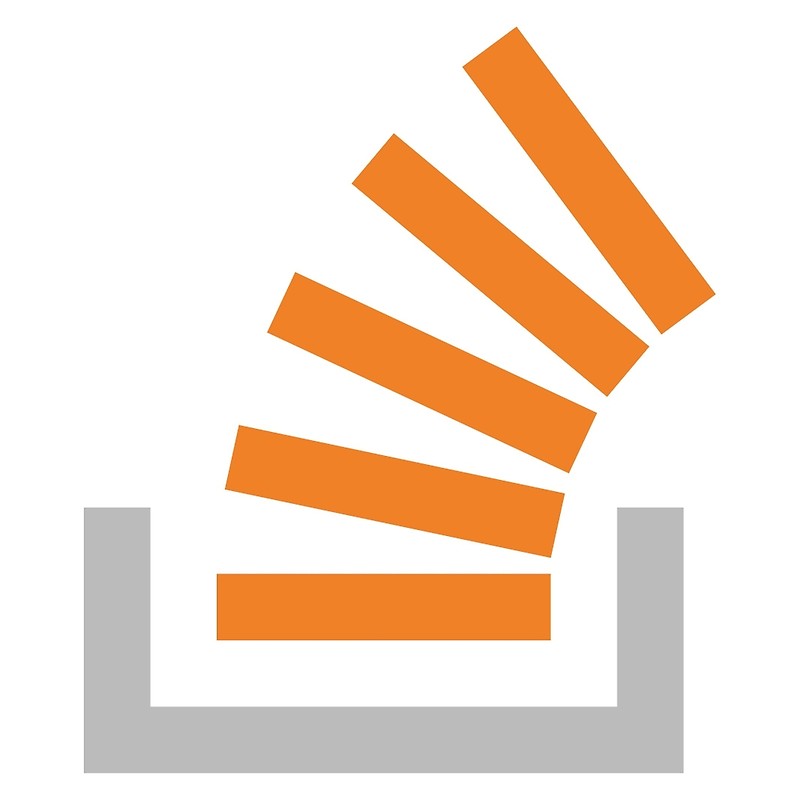 A great community to ask and find questions related to web development.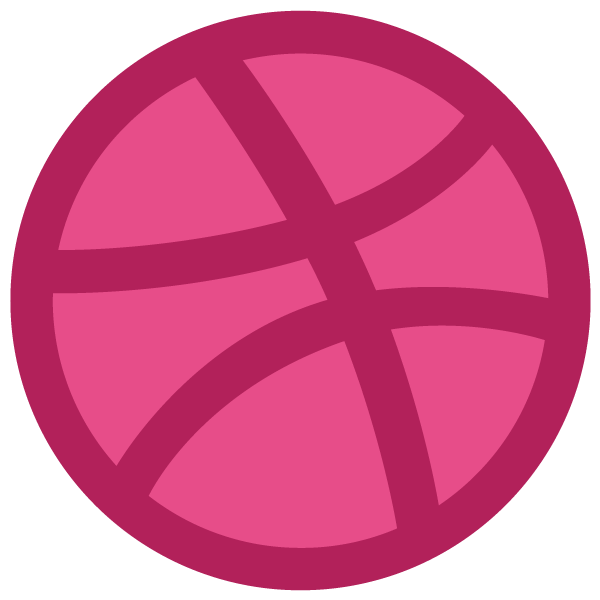 Highly popular community for designers and an excellent design inspiration resource.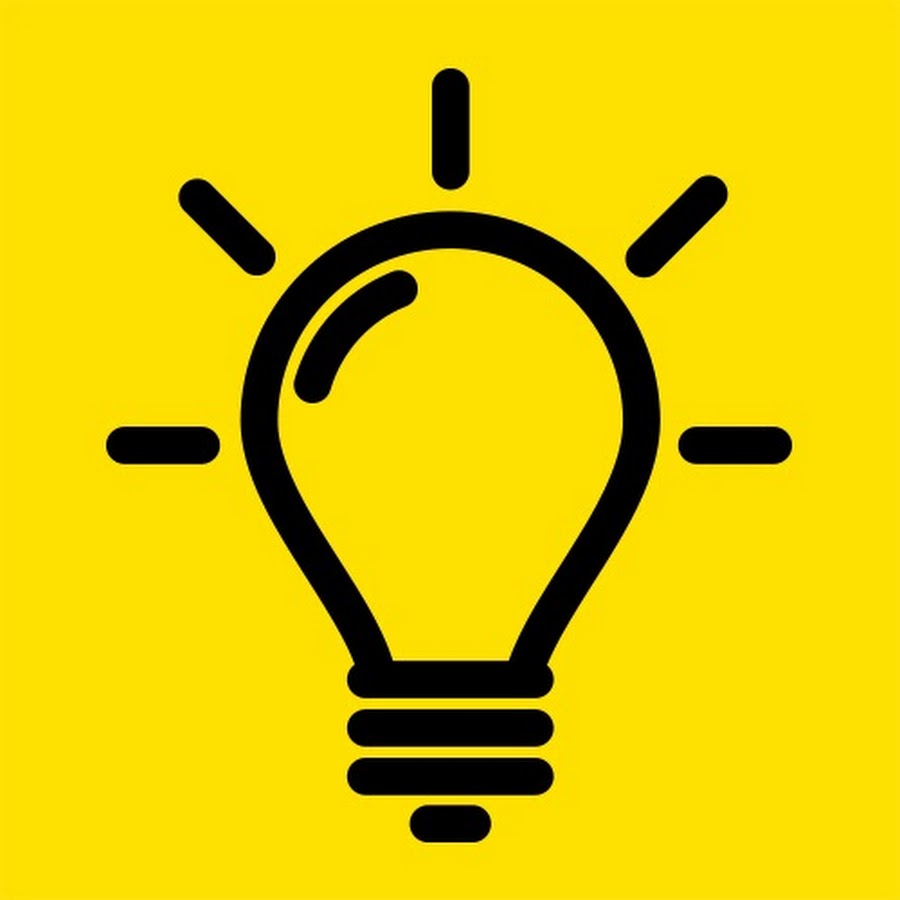 A color combination cheat sheet I sometimes use for my designs.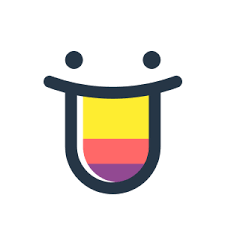 Very useful resource to find the right color palettes.
Contact
You have a question or want to work together?
Let's get in touch!
Santo Domingo, Dominican Republic